Pada 4 Januari 2010 akan menjadi tarikh yang dikenang-kenang oleh seluruh arkitek di seluruh dunia dengan pelancaran bangunan tertinggi di dunia,BURJ KHALIFA.

Mmg superb gila la dowg ni.tah berape juta dolar yang diorang habiskan untuk bunga api ni saje.

so,bg yang tak penah lagi tu,tgk la dengan sepuas hati korang.ok.

p/s:cube bayangkan kalau malaysia ade bangunan camni?pertunjukan begini?mau jadi isu kat parlimen :D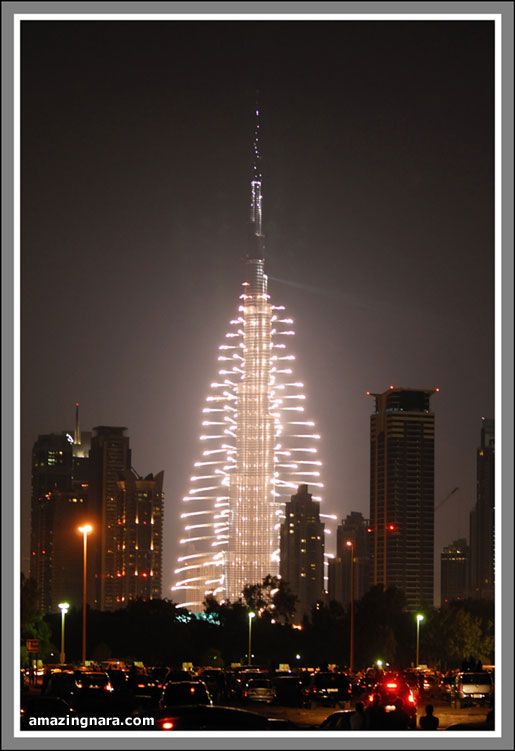 disini disertakan sekali dengan video untuk korang yang tak puas ati tu.huhuhuhu.enjoy :)
p/s:credit to amazingnara.com for the picture.